Relationship Readiness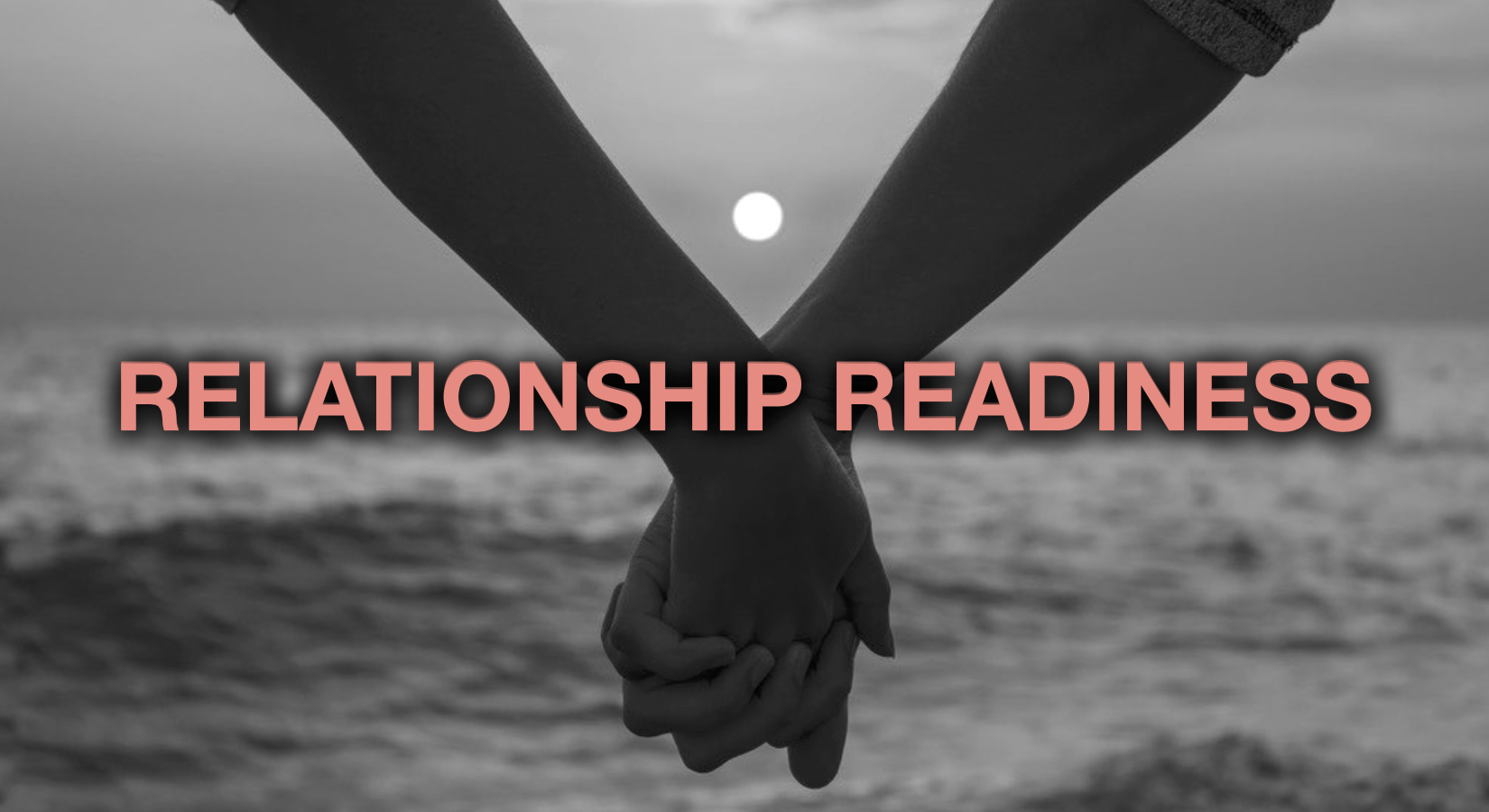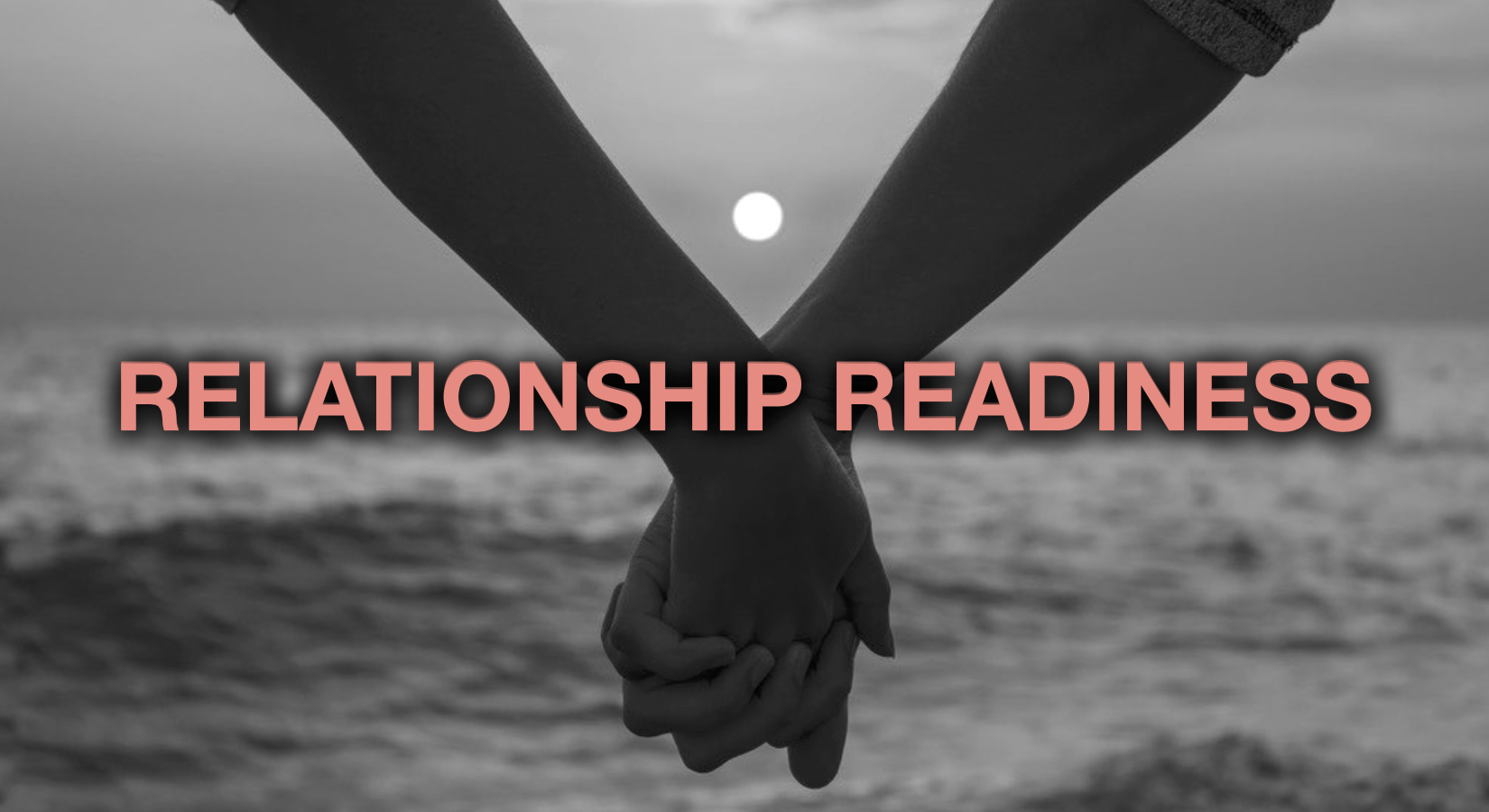 sale
Relationship Readiness
What Is Relationship Readiness?
Relationship Readiness is a 26 step online coaching program for individuals who desire to work on themselves, in order to lay a firm foundation on which they can build a healthy and loving partnership.
Why The Relationship Readiness?
We have all heard the saying, "Preparation is the key to success." We often apply it to business but it can be applied to dating and relationships as well. Chris Kazi Rolle has over 10 years of experience and knowledge on what makes relationship work, as well as what makes them fail. This program aggregates all of his research into a 26 step process.
Is Relationship Readiness For You?
This program is for coachable adults who desire to heighten their level of self-love and are serious about making their next relationship better than the last.
What does Relationship Readiness feature?
(26) coaching videos sent daily to your computer/mobile device.
(3) live group sessions with Kazi.
Listen on the go with Audio files for all video training.
Access to private Relationship Readiness Facebook Group.
Worksheets and Exercises for every phase.
Tried and proven methodology that delivers on its promise.
What Are The Benefits Of Relationship Readiness?
Get a practical framework on how to prepare for a relationship.
Unpack your baggage and internalized messages around relationships.
Learn skills to navigate difficult moments ahead of time.
Develop habits that strengthen communication and deepen connection.
Build a found foundation for love based on a specific set of values.
Testimonial:
"First of all, I am very much an "independent woman" so going to Kazi for support was like acknowledging to not only myself, but the world, that a sista needed help in the area of romantic partnership. Fortunately for me, Kazi made all of our conversations comfortable and he reminded me that the journey to creating the type of relationship I wanted was possible and that its okay to seek out support. What I appreciated most about our conversations was that he didn't focus on the result I wanted. Instead, he focused on the steps that were required for me to take, before that was possible. He listened intently and asked questions, on questions, on questions, so that he could effectively guide me towards the actions I needed to take. I feel much clearer and certain about my relationship journey and I was even able to clean up my relationship with my father - which was one that was in the way of me allowing another man into my heart. I am extremely grateful for his ear and his commitment to ensuring that I felt more free in the relationship space.!" — Akua S.
Act Now:
So don't delay... I can't tell you how long it's going to be open because once it fills up, then the offer at this price goes away.